Creating and Enhancing Brands for Best Results
Products and Services sell better with the right designs and stories.
Let us help your brand make a bold statement with designs that tells your stories and achieve results for you.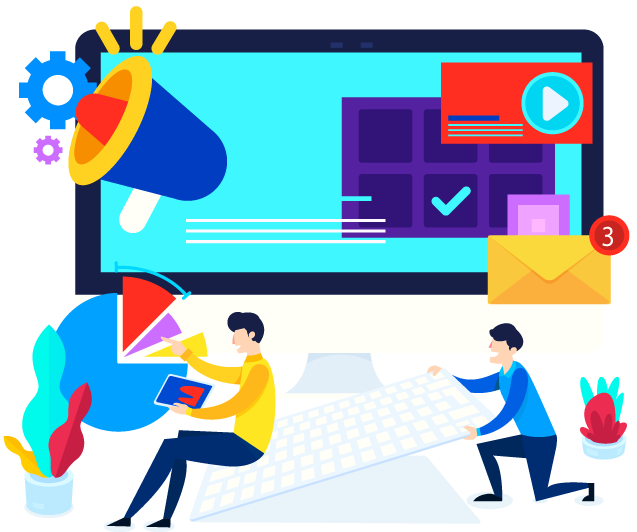 Best Services in
Branding
Website Design
Digital Design
Digital Marketing
in Ghana
Cubemite Studio is a digital design and marketing one stop shop for all your digital services. We conceptualize, Design and produce your ideas and dreams into reality. We then help you present them to your customers in the most effective ways.
Web / UI / UX Design
User centered designs
We craft and develop user-centric and lead generating websites that meets all the standards and appeals to your customers. When it comes to Website design, we adopt an approach that ticks all the boxes when it comes to best practices. We design websites that are guaranteed to provide results.
Branding
captivate and engage your users
Your branding as a business defines who you are and what value you are offering to your customers. Let us help you figure this out and make it work for you.
Social Media Marketing
A lot of your customers are online than you think
We seek to get your products, services, value and most importantly, your stories to the right audience and get them hooked to you. We use the mostly relevant social media outlet to achieve this.
Address:
North Atomic, Accra
Phone:
+233 (0) 549 137 997
E-mail:
hello(at)cubemite.com
Shoot us a message to request for any of our services. We will provide you with a free quote.